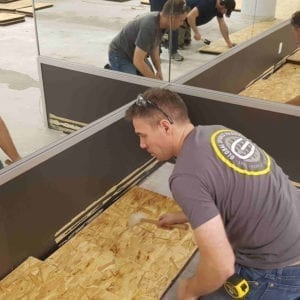 GSP has an amazing, talented, and friendly team of fully trained, mostly Red Seal Certified flooring installers who are committed to providing our customers with top notch service and beautiful, flawless installations.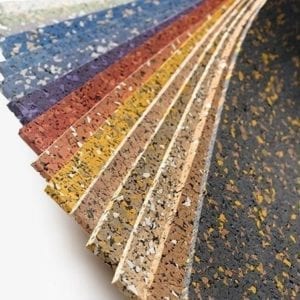 From rubber to turf flooring, GSP has a wide network of suppliers to provide our customers with not only the best products out there but also very competitive pricing.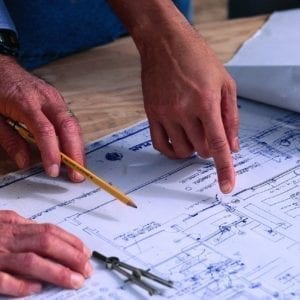 Our sales team at GSP are also current installers who will guide you through the entire process, assisting in both designing and choosing the best application for your specific facility.